CHOOSE YOUR TEETH WHITENING SESSION
We make getting your whitest smile easy. Simply visit one of our teeth whitening salon associates for a 20, 40, 60 minute session.
Choose your session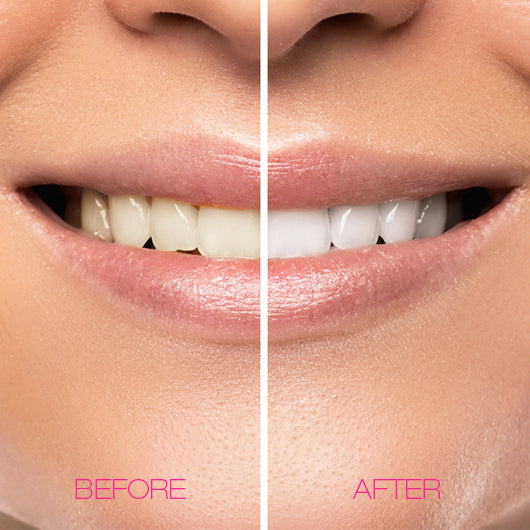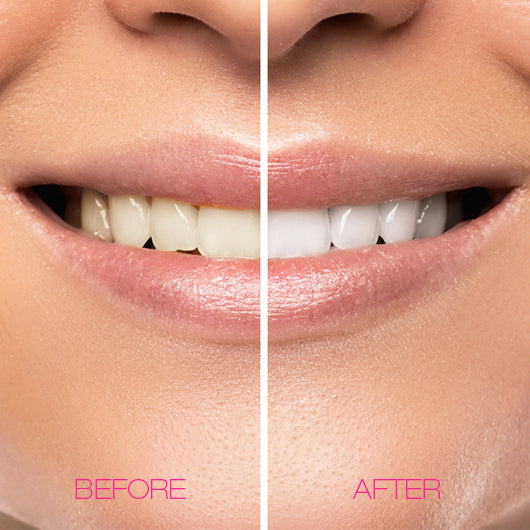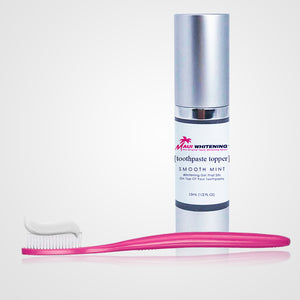 Maintenance products to keep your teeth white at home
We are proud to be the first ones in the country to offer the infamous "Toothpaste Topper" line. This product revolutionized at-home whitening.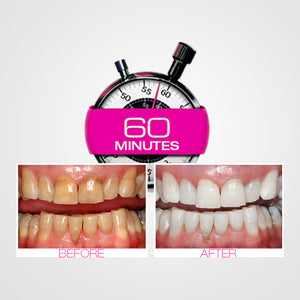 Teeth Whitening In Minutes
No more strips, trays or inconvenient whitening methods. Visit us and in an hour, get your whitest smile.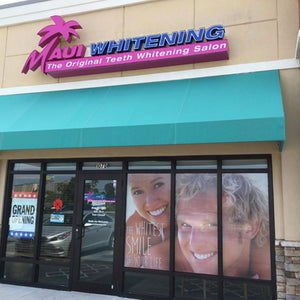 Find A Dealer Near You
We have teeth whitening associates throughout  the country. Find one near you.